For Our Clients
The Center for Relationship Health provides clients the resources and tools they need to successfully overcome their relationship and sexual challenges. The first step starts here. New clients are provided everything they need to get started: accessible online forms and form packages, FAQs, insurance and HIPAA information and more. Get started now.
All paperwork should be completed by accessing the patient portal. An invitation will be sent once appointment is scheduled. You can also contact the office.
Frequently Asked Questions
Dedicated to teaching and empowering clients to understand, improve, and take responsibility for their own relationships, better communicate, and embrace intimacy and sexual satisfaction.
What is the cost and will my insurance cover it?
user
2021-05-21T18:15:42+00:00
You are responsible for payment of services at the time of your appointment. Please call your insurance provider to determine what services are covered. Our office staff are happy to assist you with questions to ensure the reimbursement process is as easy as possible.  We also accept cash, checks and credit cards.
Meet Our Team
Experienced, professional and caring
Our Support Staff
Dedicated to improving the lives of our clients.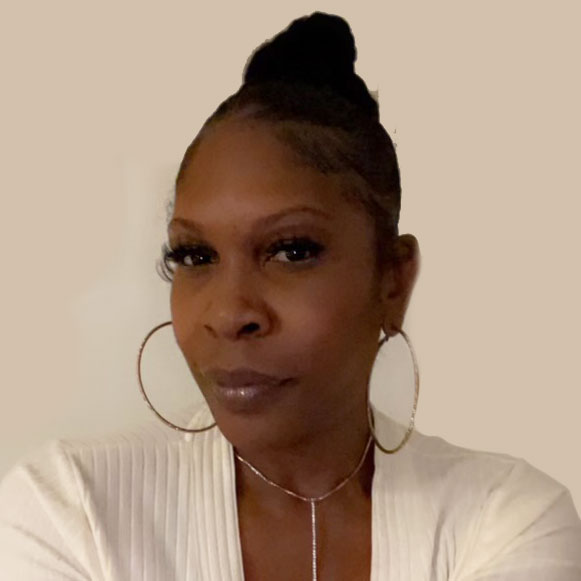 Courtney Butler
Office Manager/Director of Claims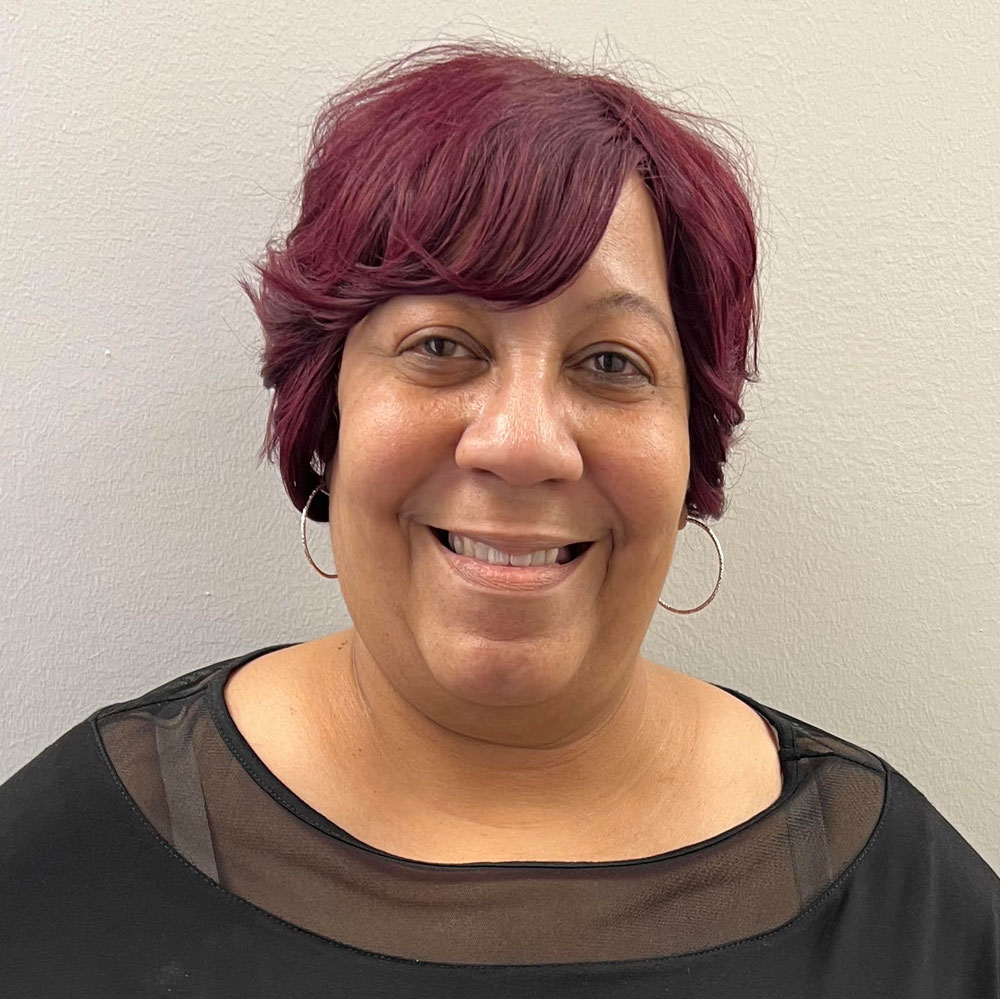 Karen Thomas-Haddon
Biller
Dave Abler
Office Administrator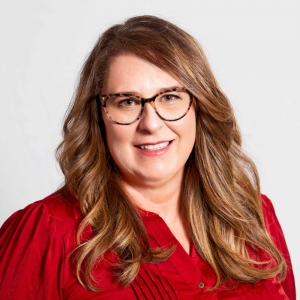 Tammy Somers
Office Administrator
The Center's Newsletter
Sign up for our free monthly newsletter updates.